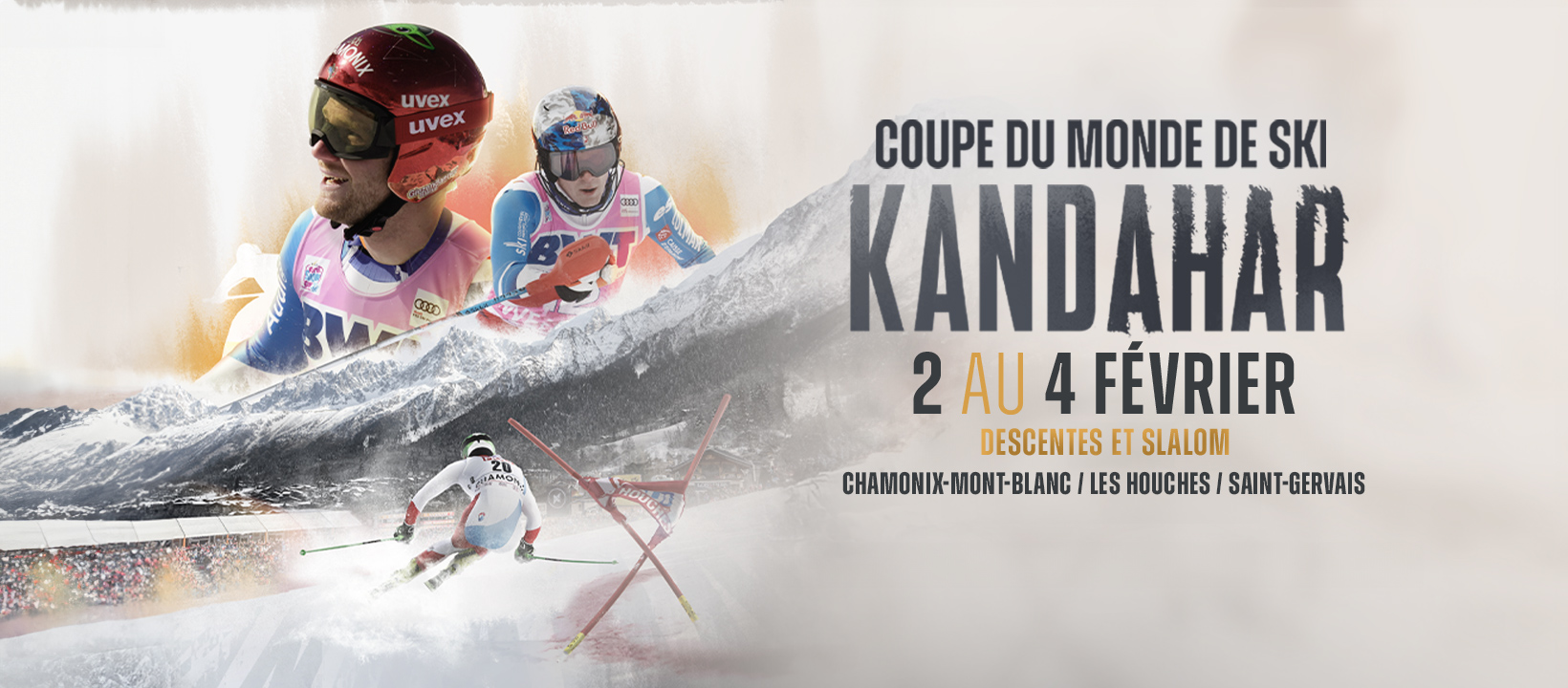 FAQ
Accommodation :
We give priority to volunteers who don't need any accommodation.
A dorm type housing is available within the number of places available.
A volunteer assigned for 4 days will be given priority on someone assigned for 2 days.
Staffing :
Each volunteer will receive a coat and a beanie to wear throughout the event.
Mission :
After your registration, you will be assigned depending on your preferences and availabilities.
Your assignment schedule, meeting points and details will be given to you by e-mail and by your supervisor.
Assignment :
You will be informed of your assignment by e-mail and you will have access to your personal space anytime by clicking here.
Contact :
If you have any question or trouble during your mission, report it directly to your supervisor.
His or her number will be given to you as soon as you are assigned.
If you have any trouble during registration, you can contact the Club des Sports de Chamonix 04.50.53.11.57 or by e-mail bénévole@chamonixsport.com
Equipment :
Warm Clothes (event jacket)
Beanie
Thermos flask with tea or coffee
Gloves
Snow boots / warm shoes
Neckwarmer
Sunnies