PROVISIONAL SCHEDULE
Chamonix Valley is welcoming the Kandahar!
---
THE COMPETITIONS TAKES PLACE BUT NO SPECTATORS ARE ALLOWED ON SITE
In agreement with the FIS and FFS and following the current health recommendations, the competitions can take place but must be held behind closed doors, a protocol aimed at protecting the athletes and ensuring the smooth running of the World Cup in an extremely complex context. No public therefore for this 2021 edition, but a new digital device to allow the greatest number of people to experience this great skiing festival for once virtually!
HOW TO FOLLOW THE EVENT?
Follow the Kandahar on TV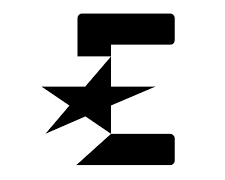 Both slaloms will be broadcasted as usual on Eurosport, on television and on their web player.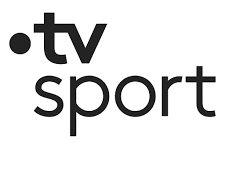 The two races will also be available for free on the digital platform of France TV Sport with Luc Alphand and Alexandre Pasteur in the comments.
On the internet...
Visit the website and our social networks for insides, backstage, competitions and news...
SLALOM - SUNDAY JANUARY 31, 2021
Ranking after Run1
1- KRISTOFFERSEN Henrik (NOR)
2- PINTURAULT Alexis (FRA)
3- SCHWARZ Marco (AUT)
50.33
50.56
50.77

+0.23
+0.44