Kandahar comes back in the Chamonix valley 8 & 9 February 2020!
Book the dates!
More info to come soon, stay tuned...
See you next time in February 2020!!!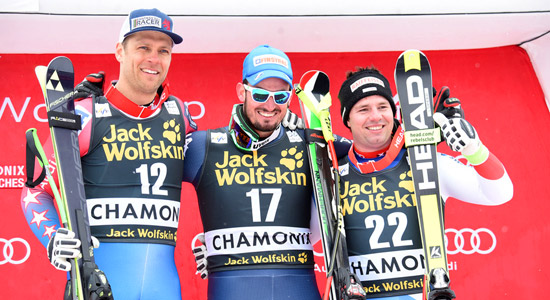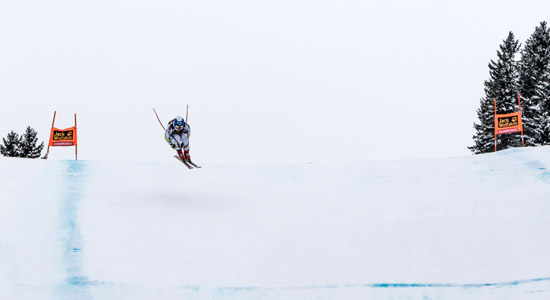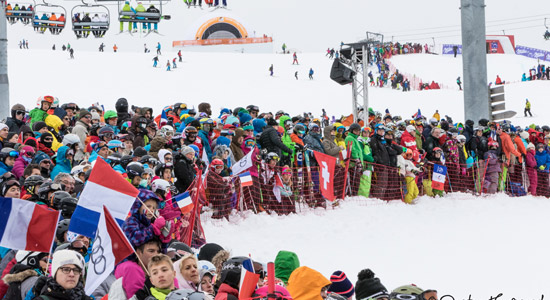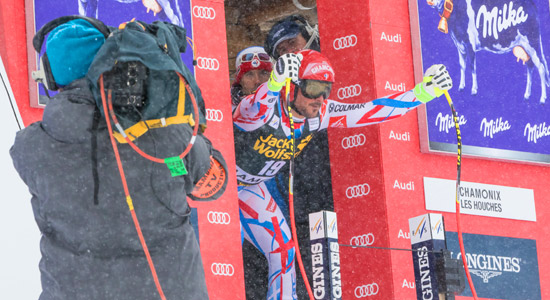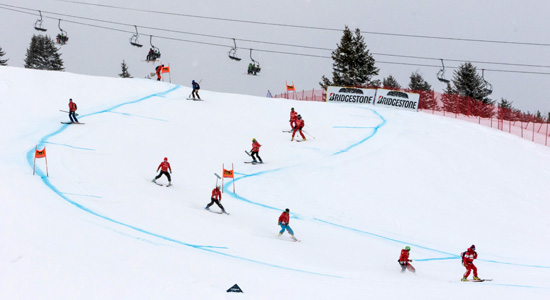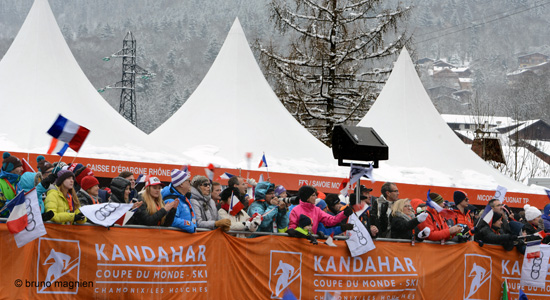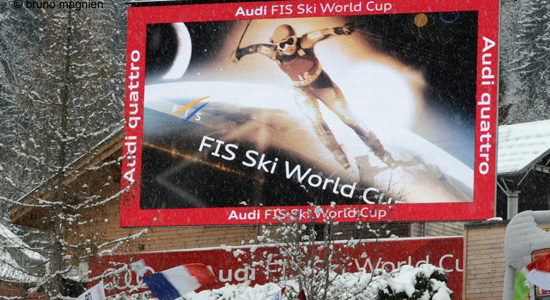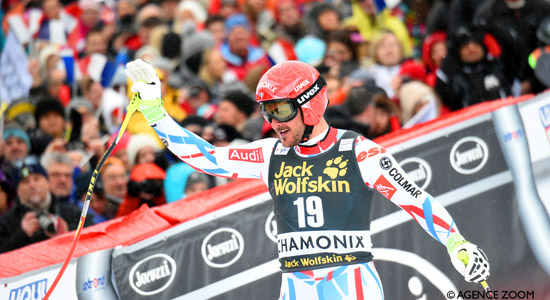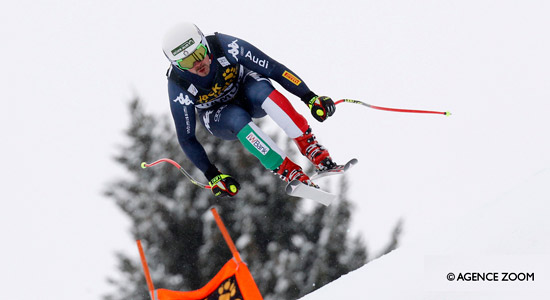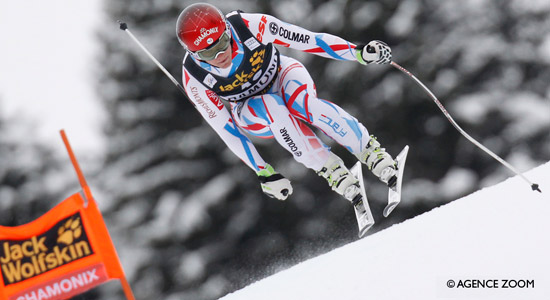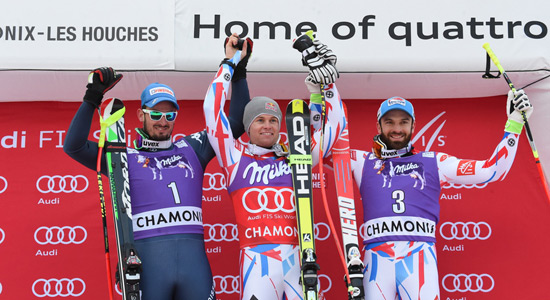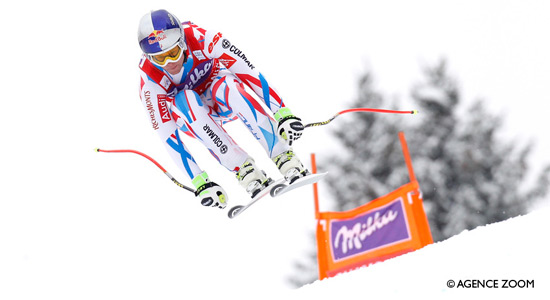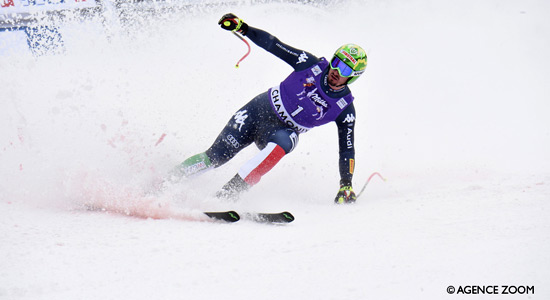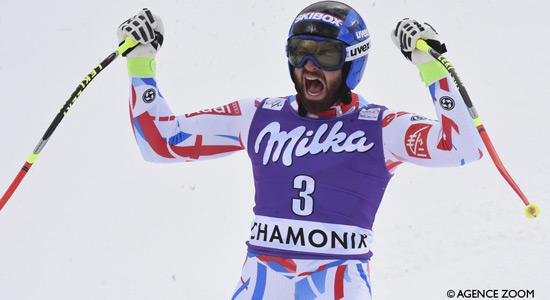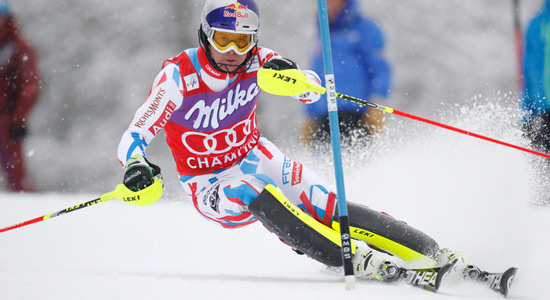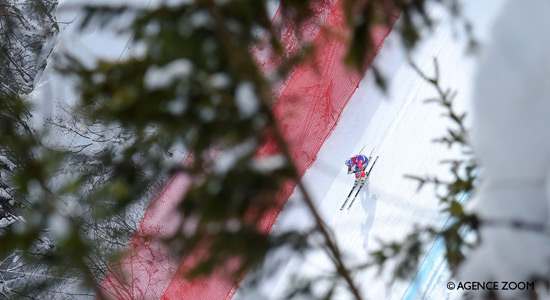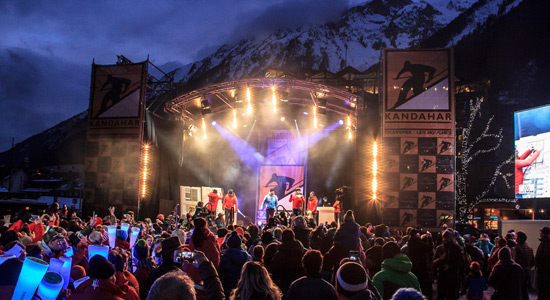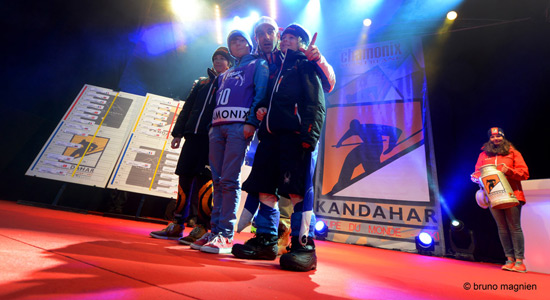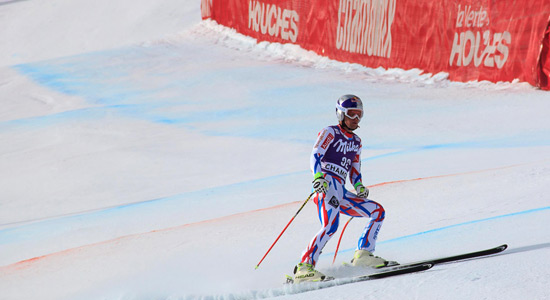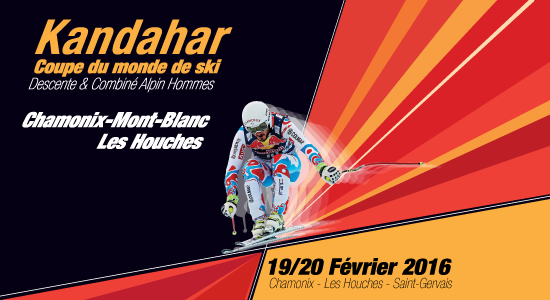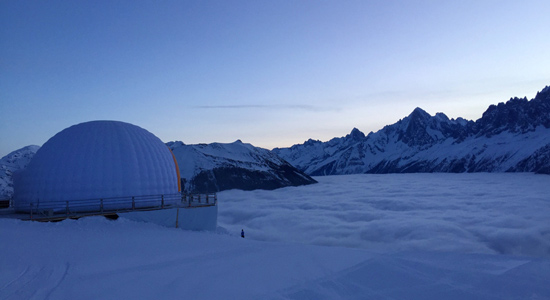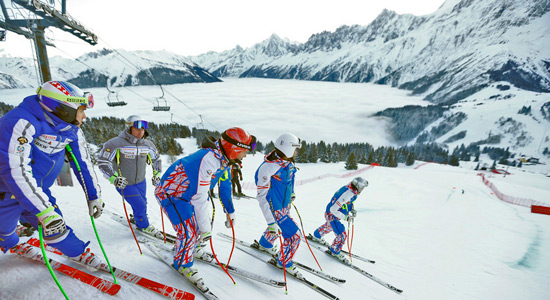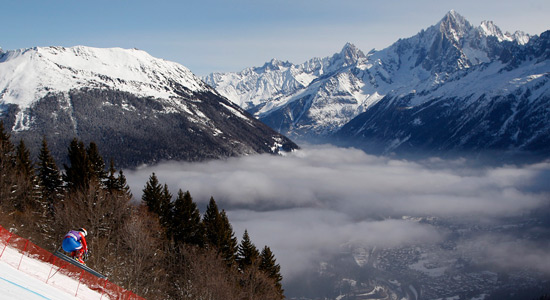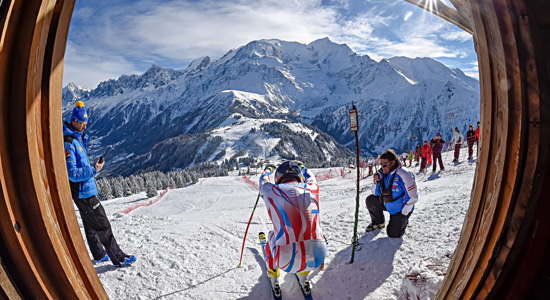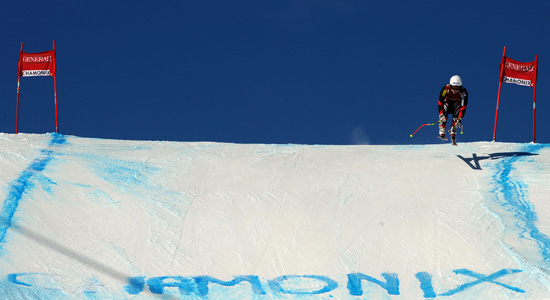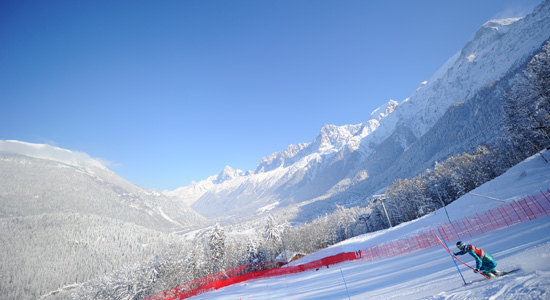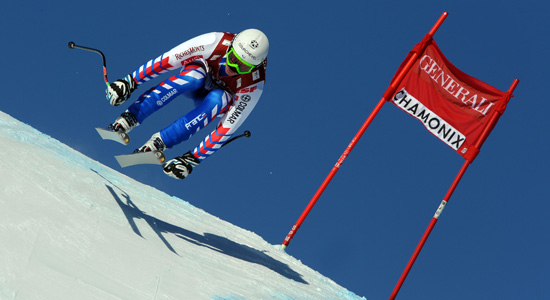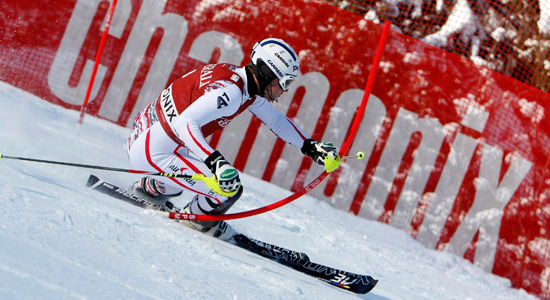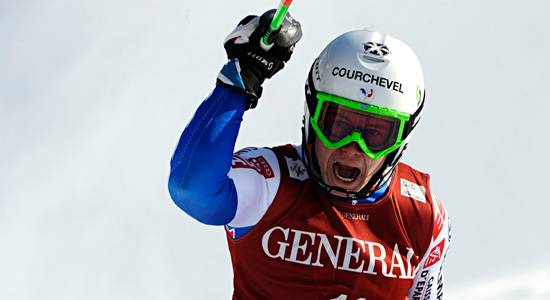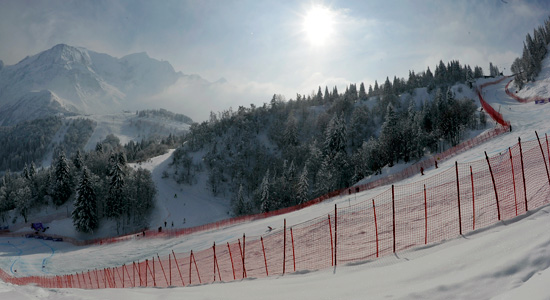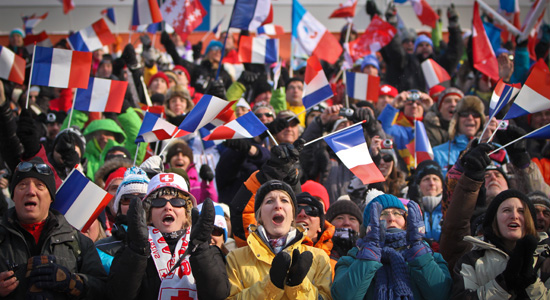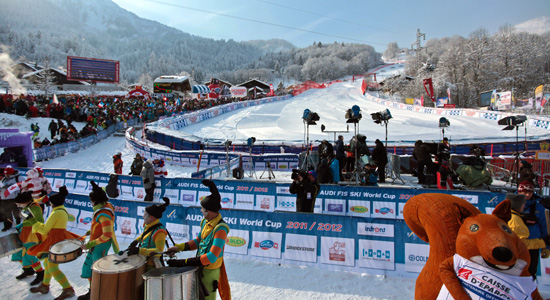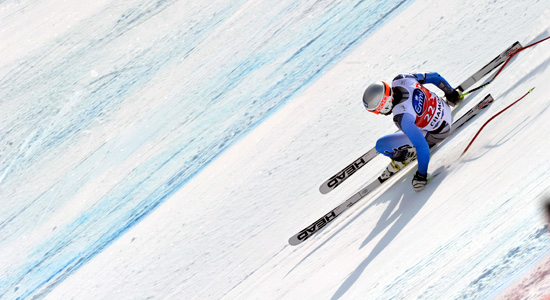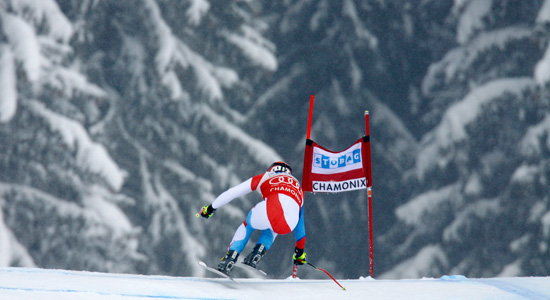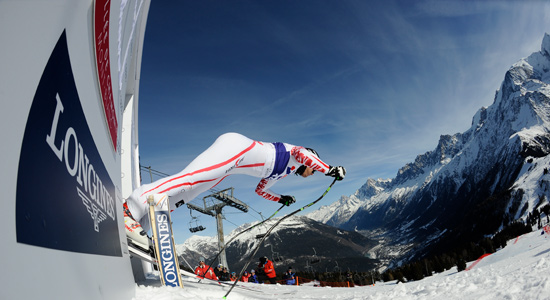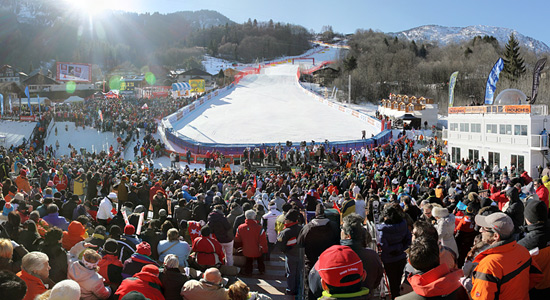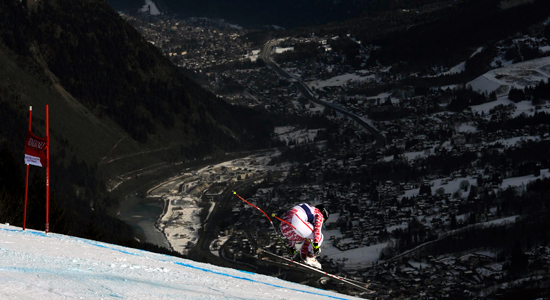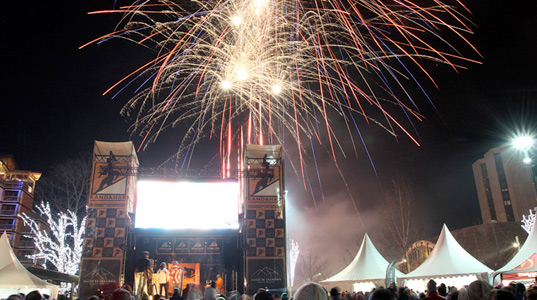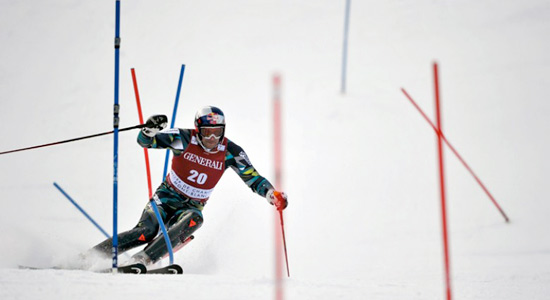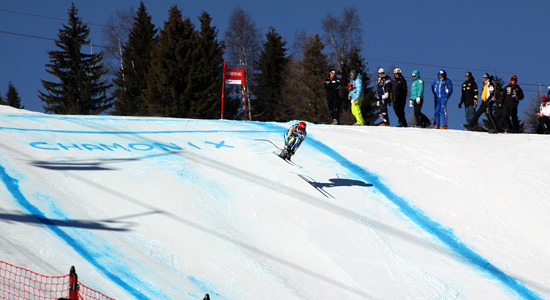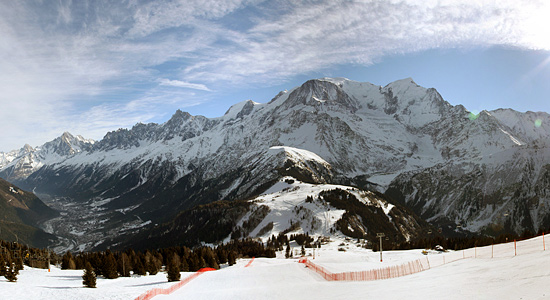 Latest News
LANCEMENT DES TRAVAUX D'AMENAGEMENT DE LA PISTE DE COMPETITION DE SKI ALPIN DE LA VALLEE DE CHAMONIX: LA VERTE DES HOUCHES
2019-04-19
La présence de tous les partenaires pour le lancement d'une opération d'envergure Ce vendredi 19 avril 2019, Pierre Lambert,...
---
PHOTOS...