Book your seats in the Grandstand and take advantage of VIP offers
2019-12-12
The ticket office is open, book your tickets!
An event easy to access!
A fantastic show not to be missed from anywhere on the course. Pedestrian access along the slope and the finish line is free.
However, each spectator must have a "free" ticket to access public areas. No access will be authorized without a ticket, even if access is free.
Discover our offers to live the event as a VIP
Whether in the Grandstand or from the dedicated to VIP areas, come and enjoy a once in a lifetime experience !
---
News
';
LANCEMENT DES TRAVAUX D'AMENAGEMENT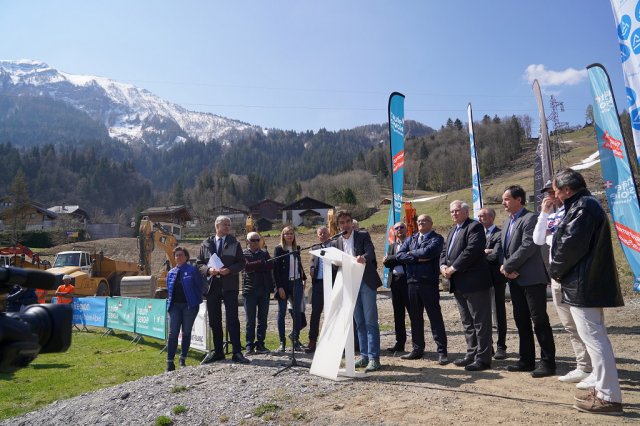 La présence de tous les partenaires pour le lancement d'une opération d'envergureRead more