Kandahar announces to be FULLY BOOKED
05/01/2020
Three days before the competition, the organizing committee for the "Kandahar" Ski World Cup announces that the event is FULLY BOOKED.
All of the tickets, 20,000 on Saturday and 20,000 on Sunday, have been allocated. For the first time, the organizers have set up free ticketing like many sporting events.

"We are delighted to see such enthusiasm for the return of Kandahar after 4 years of absence, the whole Chamonix-Mont-Blanc Valley is working to make this event a sporting, festive and popular success. With good weather forecast, French champions in great shape, we are sure that the atmosphere will be exceptional for this 20th edition! "
says Fred Comte, director of the Chamonix Sports Club.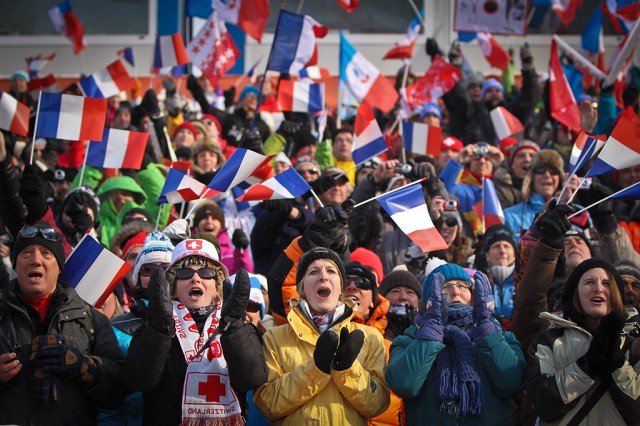 ---
News